Tom & Caitlin Success Story
Many Memories Made
This is Tom and Caitlin. They recently sold their home with the Quinn Team and are ready for exciting new beginnings in their lives. You see, Tom's mother grew up in this home and in this photo to the right, he is holding up a picture of his mother as a young girl sitting on the very same steps! Tom has great memories visiting his grandparents' home while growing up throughout the years and he and Caitlin had the privilege of taking care of his family home as well.
They are happy to move on to the next chapter of their lives and we are honored that we could be a part of their experience. We are looking forward to seeing them grow together and move forward to their next inspiring adventure.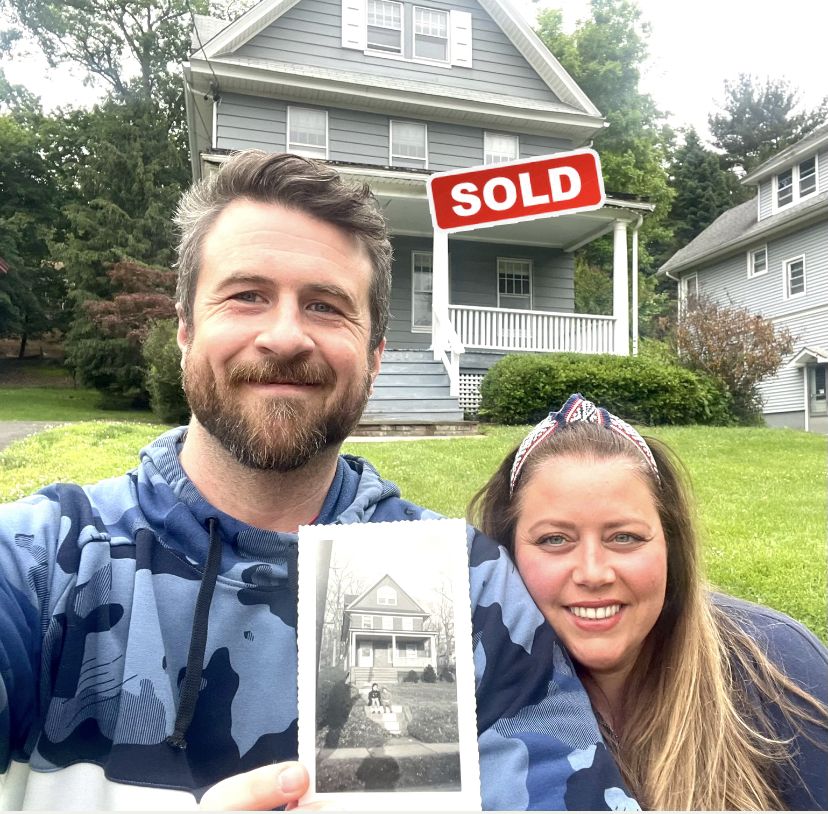 Successful Relationships
Tom and Sean have had a long standing relationship in the area of health & fitness. Tom, as a knowledgeable coach and awesome fitness trainer, has had the opportunity to coach Sean through countless workouts and many buckets of sweat over the years. Building long lasting and trustworthy relationships is an integral part of any business. Sean and The Quinn Team are happy to be connected to great people. We value friendships that have evolved into working relationships and we value our clients who have blossomed into great friends.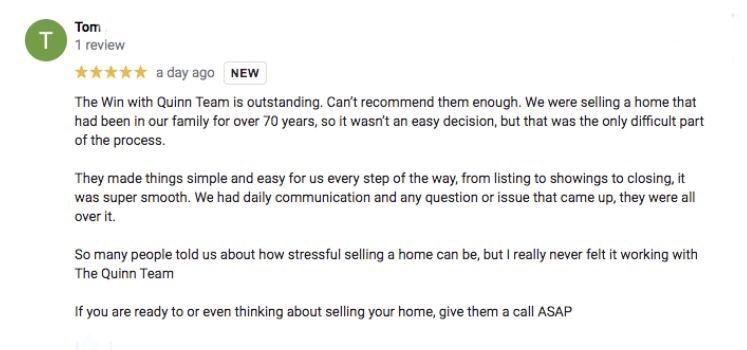 "So many people told us about how stressful selling a home can be, but I never felt it working with The Quinn Team..."
Client Reviews
Sean has been in the business 15+ years
Sean has been in the business 15+ years and has the experience to give seasoned advice and an informed perspective.
He gave us invaluable advice
Sean worked with us for a year before we put our house up for sale. He gave us invaluable advice on how to get our house ready for sale and get the best price without spending a fortune. He gave us great advise and was always honest with us never putting any pressure on us. We ended up getting more than asking price for our house.
He is smart- savvy - knows the business - excellent marketing strategy
He is smart- savvy - knows the business - excellent marketing strategy - he can sell homes, he sold mine when several other agents could NOT....Highly recommend Sean - you are in good hands -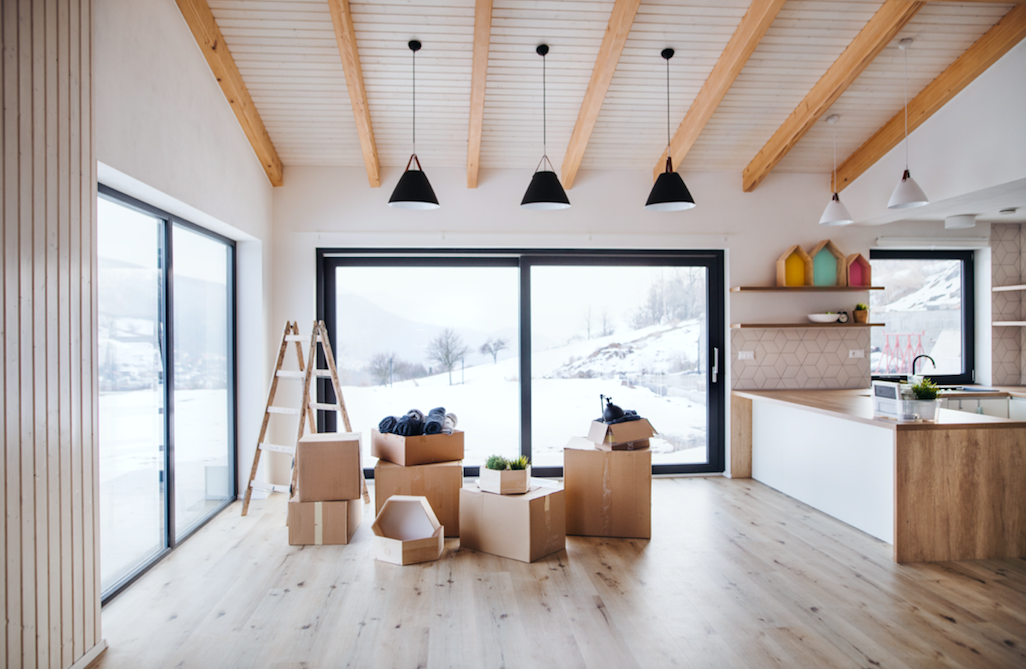 Ready To Sell Your Home?
We're ready to embark on this journey with you, and make it unforgettable.


*listed and sold with different brokerage