Refresh your home to sell fast
We had the privilege to help sell
this Fanwood home in less than two weeks!
Our clients came to us to help them sell their family home where they grew up. We met at the house and rolled up our sleeves to help them take actions necessary to get their home ready to put on the market.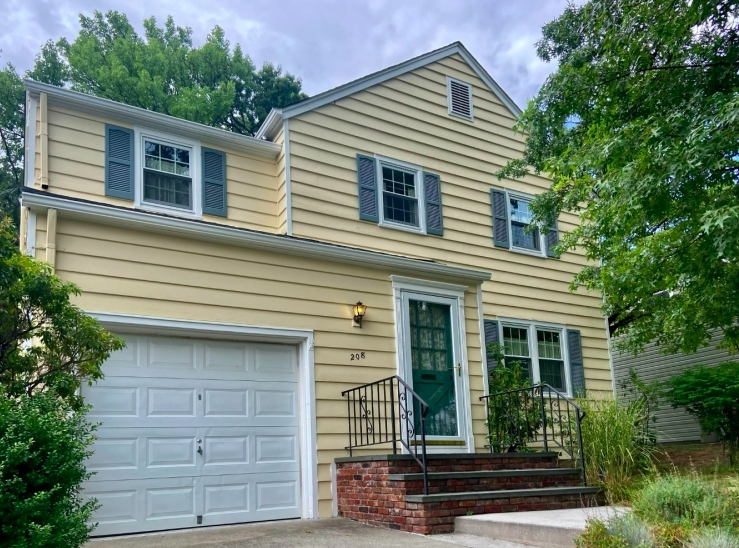 "Thank you for your attention to detail and partnership in pulling this together so quickly."
-client


Before and after photos of the refresh⬇