Compass Concierge Benefits
What if you could sell your home faster, at a higher price, without spending upfront on home improvements?
Compass Concierge is the hassle-free way to sell your home faster and for a higher price.
From painting to flooring and everything in between, Concierge transforms your home
with zero upfront costs and no interest - ever.
Maximize the value of your home.
Exclusive to Compass, our Concierge program is among a suite of services designed to prepare your home for the market. Whether it's roofing repairs, moving and storage costs, or additional needs, we will work with you to assess every opportunity to elevate your home's value and improve your selling experience.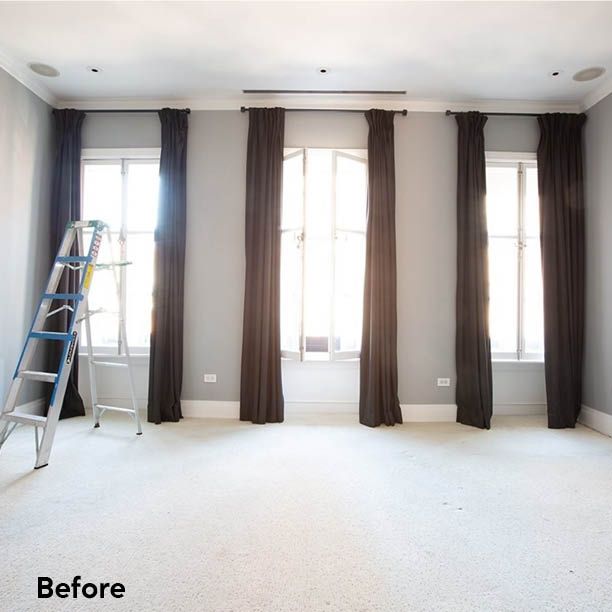 No hidden fees, no interest charged – ever.
With Concierge, you don't have to pay the initial out-of-pocket costs for home improvement services. When your home sells, simply pay back the funds that the program provided and nothing more.
By helping you invest in your home's potential, we aim to provide a faster and more profitable sale.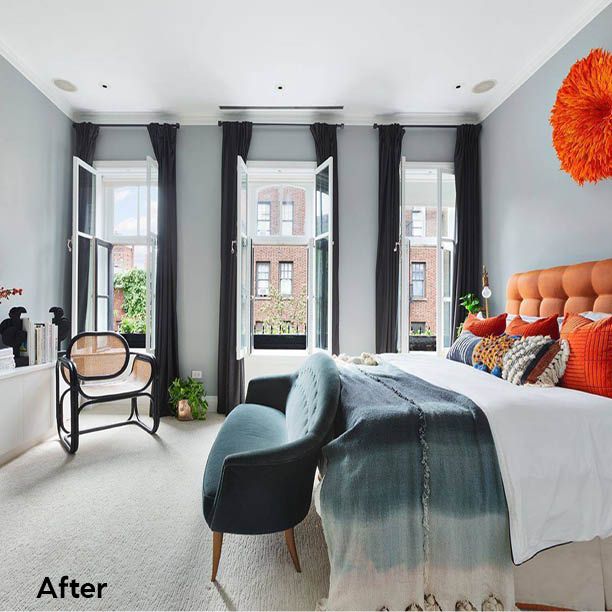 Services include:
Fresh paint
Strategic staging
Cosmetic renovations
Decluttering
Landscaping improvements
Custom closets
Moving support
Roofing repair
Upgraded electric
Updated HVAC
Structural fencing
Updated plumbing